Amydor Will Participate in the All in Print Shanghai Exhibition from November 1st to 4th, 2023
---
Amydor printers will participate in the Shanghai All Print Exhibition from November 1st to 4th, 2023. We will be waiting for you at the Shanghai New International Expo Center!
Our company's main printers: hot foil printer, ribbon hot foil printer, AMD8025 hot foil printer, AMD3025 hot foil printer, packaging box/bag hot foil printer, clothing tag printer, thermal kiosk printer, silk screen printer, etc.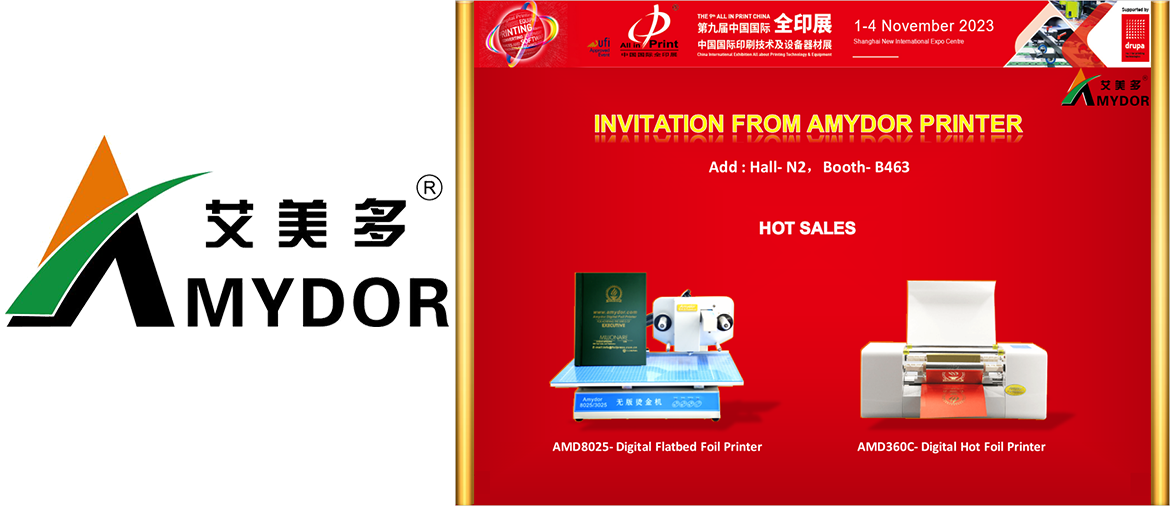 ● Exhibition location:Shanghai New International Expo Centre
  ● Amydor Booth: Hall: N2,Booth: B463
  ● Exhibition Time: 1 -4 November 2023
We Will Wait for You in Shanghai !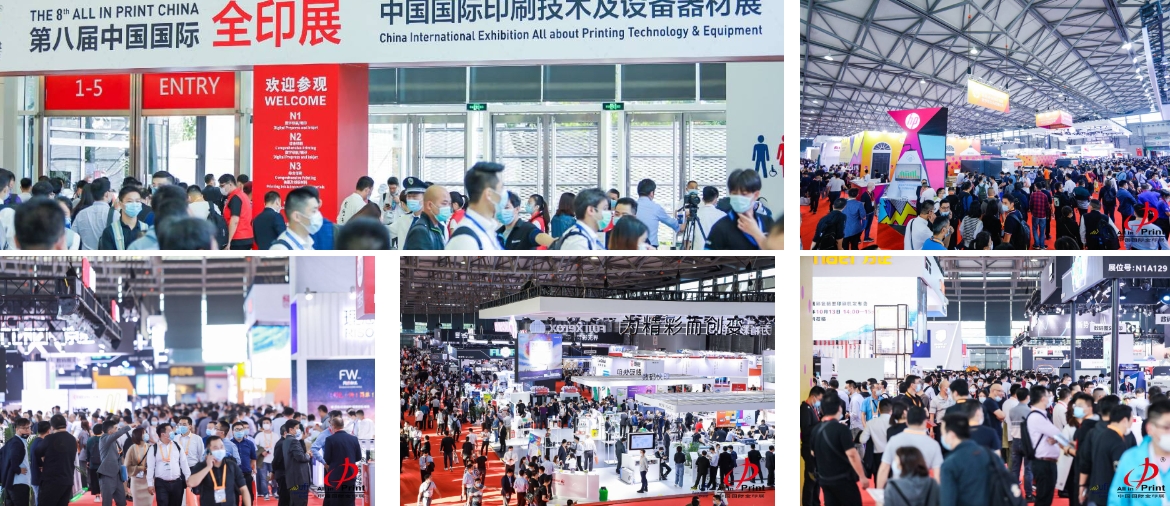 Leave A Comment
Your email address will not be published. Required fields are marked *
Copyright © 2023 Henan Vodafone Digital Technology Co., Ltd
Copyright © 2023 Henan Vodafone Digital Technology Co., Ltd
SAF Coolest v1.2 设置面板
WVYSX-ZPRG-UXSQE-ZQF
SVG图标库
请自行添加图标,用div包起来,并命名使用