Company Profile
---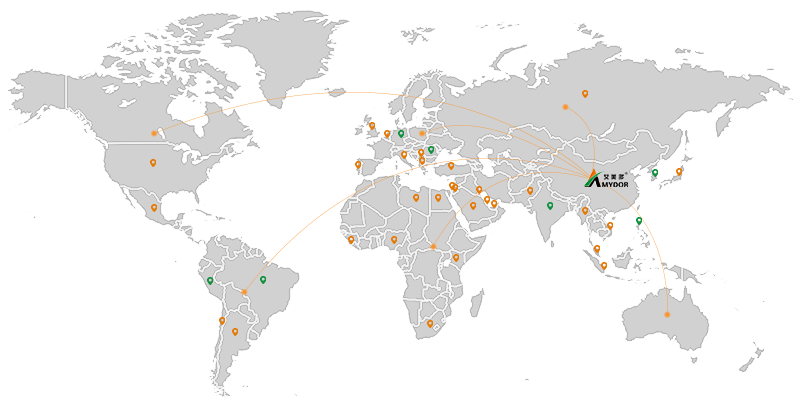 Henan Vodafone Digital Technology Co., Ltd. , established in 2010, is a professional manufacturer with research, development, production and sales of digital printers including Digital Foil Printer, Screen Maker, Tag Printer, Thermal Printer, related consumables, etc.Innovation is our soul. For now, we have applied for 5 invention patents, 25 utility model patents, 3 soft works. And we have CE certification/certificate and Gold Plus Supplier Assessment Report of Alibaba.
The superior geographical location and convenient transportation services also help us better serve our customers in different regions.At present, we have been exporting to Europe, America, Middle east, South east Asia, etc.
Besides, We can cooperate with you in Original Equipment Manufacturer and Original Design Manufacturer.Sincerely and Warmly welcome the partners from all over the world.
Business scope:
CNC equipment, digital electronics, computer auxiliary equipment, accessories and consumables with R & D, production. So far, we have applied for numbers of invention patents, utility model patents and software copyrights.
Business characteristics:
Subvert tradition, energy saving and environmental protection.
We mainly develop and produce digital printers and also can meet customers' customization and demand for professional field.
Development goals:
In the past 20 years, we have been based on the field of thermal printing personalized customization, always developing and producing the international leading precision application printers as our goal. With the continuous update of the market and dataization, Internet of Things, we strictly abide by the production quality, gradually improve the product pre-sale, sale, after-sales and other workflows, to provide users with our best quality services. In the meanwhile, we increase the development of talent resources, improve the quality and strength of the R & D team, marketing team. At the same time, establishing our domestic Amydor brand, which helps further accelerate the pace of international development of products. All the above performance has also helped our printing technology to achieve many first places in the world's industry applications.
Copyright © 2023 Henan Vodafone Digital Technology Co., Ltd
Copyright © 2023 Henan Vodafone Digital Technology Co., Ltd
SAF Coolest v1.2 设置面板
WVYSX-ZPRG-UXSQE-ZQF
SVG图标库
请自行添加图标,用div包起来,并命名使用