Argentina Customers Visit Our Company And Factory
---
Recently, Mark, a customer from Argentina, visited our factory and company. Mark first came to our office, and then accompanied by our account manager to tour the factory. In addition, our sale manager took Mark to our museum to learn about Chinese history and culture. Mark said it was a very enriching experience.
Mark's Office Visit
Mark came to our office, it is a great honor that Mark can speak a little Chinese. Each of our employees greeted Mark warmly. Mark said that he would like to thank our product after-sales personnel in particular. He said that our employees are very patient with the products they are responsible for and can actively deal with problems.Mark said that he is very satisfied with our digital foil printer, and we have a good cooperation.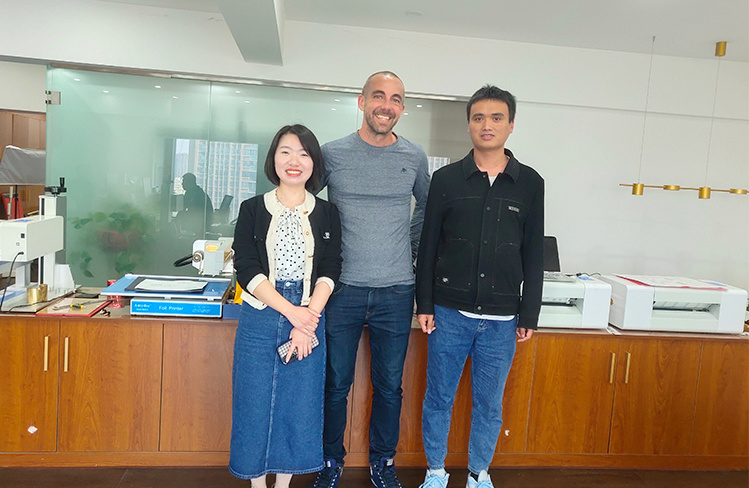 Mark's Factory Visit
In the factory, Mark visited our entire machine production process and asked our product engineer some technical questions about the machine. Our product engineer gave a good explanation.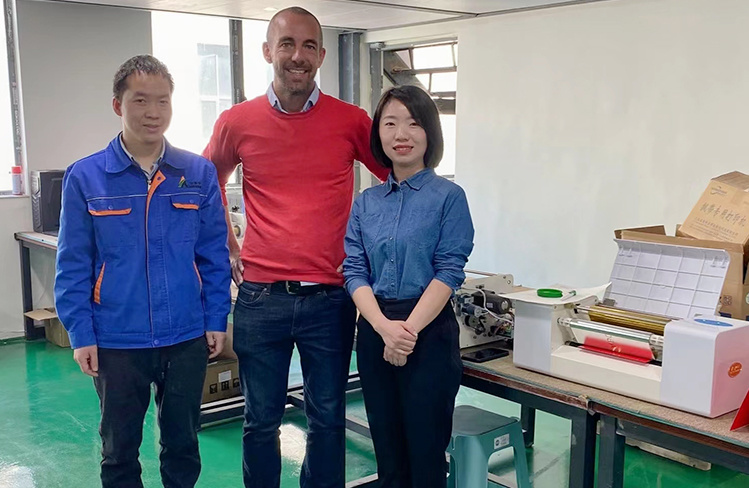 After the visit, our sale manager took Mark to visit the museum. Mark said he liked Chinese history very much. Finally, Mark made a point of coming to the office to say goodbye to all of us. We look forward to another visit from Mark.
Leave A Comment
Your email address will not be published. Required fields are marked *
Copyright © 2023 Henan Vodafone Digital Technology Co., Ltd
Copyright © 2023 Henan Vodafone Digital Technology Co., Ltd
SAF Coolest v1.2 设置面板
WVYSX-ZPRG-UXSQE-ZQF
SVG图标库
请自行添加图标,用div包起来,并命名使用